Being a leader in the Horticulture industry means that we need a full supply of crop protection materials (Herbicides, Fungicides, Insecticides, Miticides as well as Rodenticides) supplied directly from major manufacturers.
We deal directly with manufacturers like Bayer, BASF, Syngenta, NuFarm, FMC, and many more. Our trained staff can help you grow the best crop possible by staying on top of new products and providing you with the knowledge you need to make a decision confidently.
We supply vineyards, orchards, greenhouses, field fruits & vegetables, landscapers and more.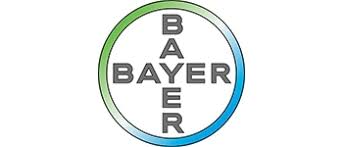 Bayer Crop Science Canada